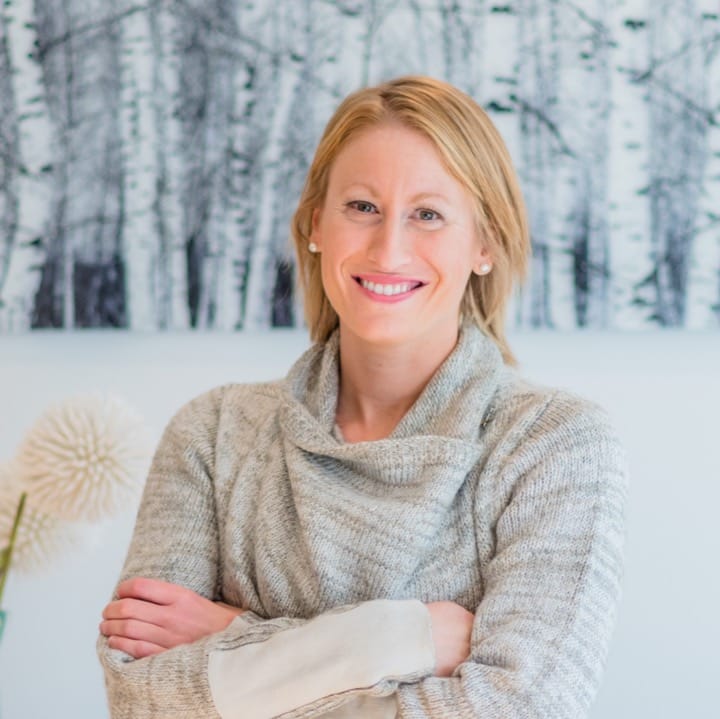 Aimee J. Fishman
Lawyer
| | |
| --- | --- |
| Area of Practice | Real Estate, Wills and Estates |
| Year of Call | 2013 |
| Law School | University of Windsor Law |
Aimee is focused on delivering client-centric experiences. Aimee's approach is simple and highly regarded – offer convenience in service, transparency in process and clear, open communication.
Recognizing that her clients are often in need of her services when dealing with a life event such as: buying a home or creating a will, Aimee is committed to providing as much comfort and peace of mind throughout her service, as possible. Her accommodating approach also lends hand to in-home visits, saving her clients from having to make childcare arrangements or juggle schedules to make visits during standard office hours.
Aimee is a proud member of The Law Society of Upper Canada, The Middlesex Law Association and the London Chamber of Commerce.